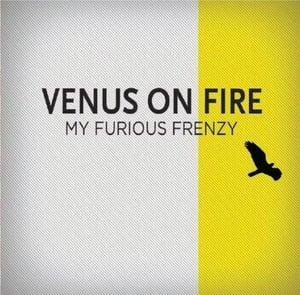 $

5.00
6 Song EP Released November 2012 Physical Disc.
1. Motion Picture
2. Attraction
3. Breezeway
4. I Did What I Had To
5. What Do We Know
6. Come Back Tomorrow
All tracks written by Victoria Vang (Tory Envy) and Leng Moua. All tracks mixed and edited by Josh Levi at Winterland Studios, Minneapolis, MN. Mastered by Todd Fitzgerald at Winterland Studios. Recorded at Shock and Audio, Minneapolis, MN.
Sold only in the United States. SHIPPING IS FREE FOR THIS ITEM.